Commercial Concrete Cleaning
Tanner's Pressure Washing provides commercial concrete cleaning throughout Greenville SC, Spartanburg SC, and the Simpsonville SC areas.
Commercial concrete cleaning from Tanner's Pressure Washing can improve your business's appearance and safety. As a business owner or manager in South Carolina, you know that concrete can get dirty fast. The humid weather makes it easy for algae to grow on sidewalks. Cars constantly drip fluids on your driveways and parking spaces.
Tanner's Pressure Washing can solve these issues to help your business succeed. Instead of having an inexperience employee tackle the job, hire a team of professionals that will get the best results in less time.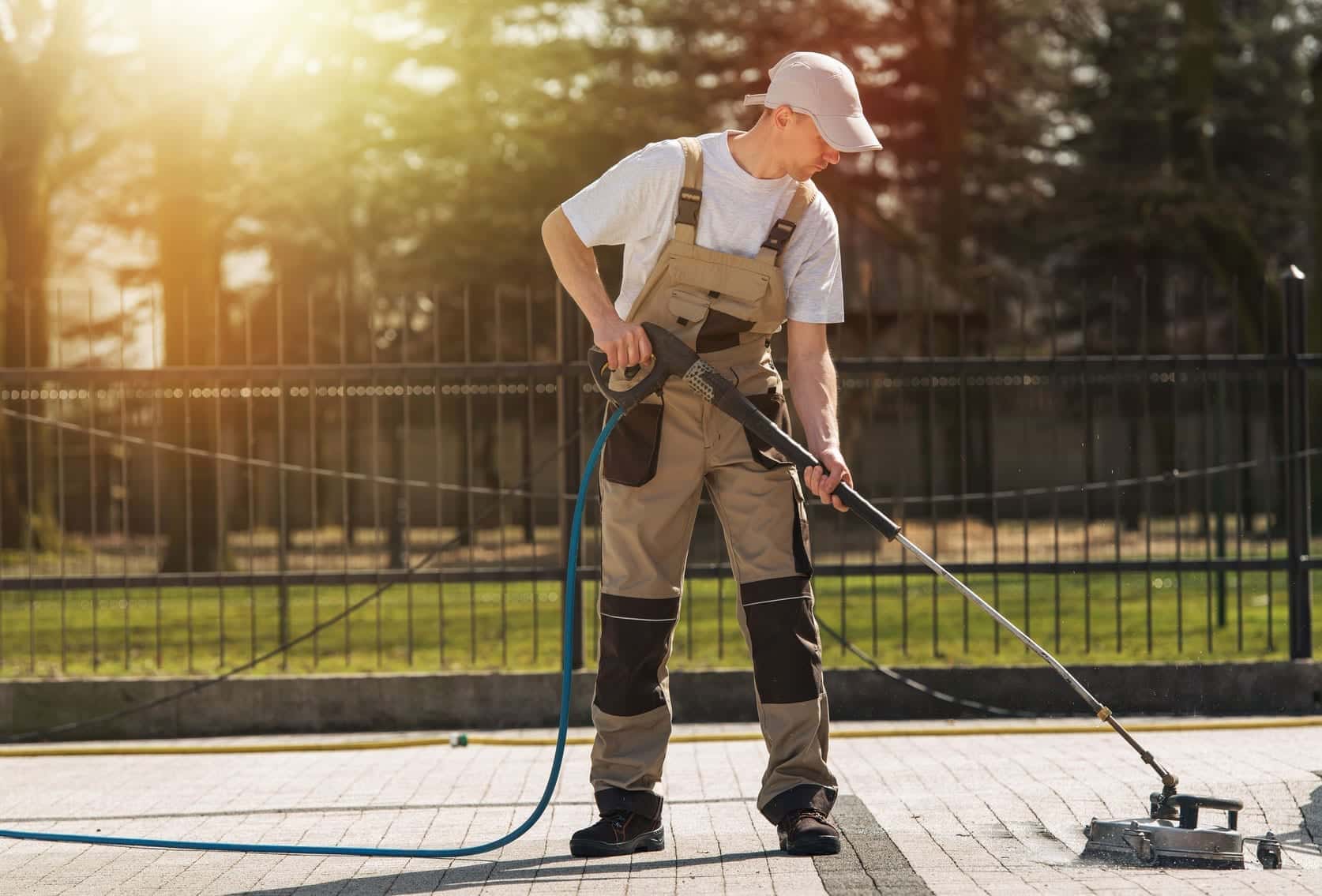 From GREEN to CLEAN!
Give us a call to schedule your FREE ESTIMATE!
The Benefits of Commercial Concrete Cleaning
Commercial concrete cleaning does more than remove dirt, oil, fungi, and grime from concrete. Our clients get professional concrete cleaning for several reasons. Some of the most popular benefits include:
Making stores look more welcoming to attract customers.
Improving the safety of walkways and parking areas.
Making sure people know you run a professional business.
Removing offensive graffiti that make customers feel uncomfortable.
Cleaning areas after storms.
Lowering the long-term costs of maintaining your property.
The bottom line is that we have the experience to handle just about any situation. If you have concrete that needs cleaning, our team can get the job done.
Tanner's Approach to Commercial Concrete Cleaning
Commercial concrete can usually withstand quite a bit of water pressure. That means our teams can use professional, high pressure systems to clean your concrete areas, including sidewalks, parking lots, and walls.
Of course, we don't use more pressure than necessary. Out team members get trained to choose just the right amount of pressure to get the best results. That way, you get commercial concrete cleaning that doesn't put any of your surfaces in danger.
We don't have to use any harsh chemicals to clean commercial concrete. For the most troublesome areas, though, we can use mild detergents that make the job easier. When our team finishes, you'll have an attractive area that makes your customers and clients feel welcome.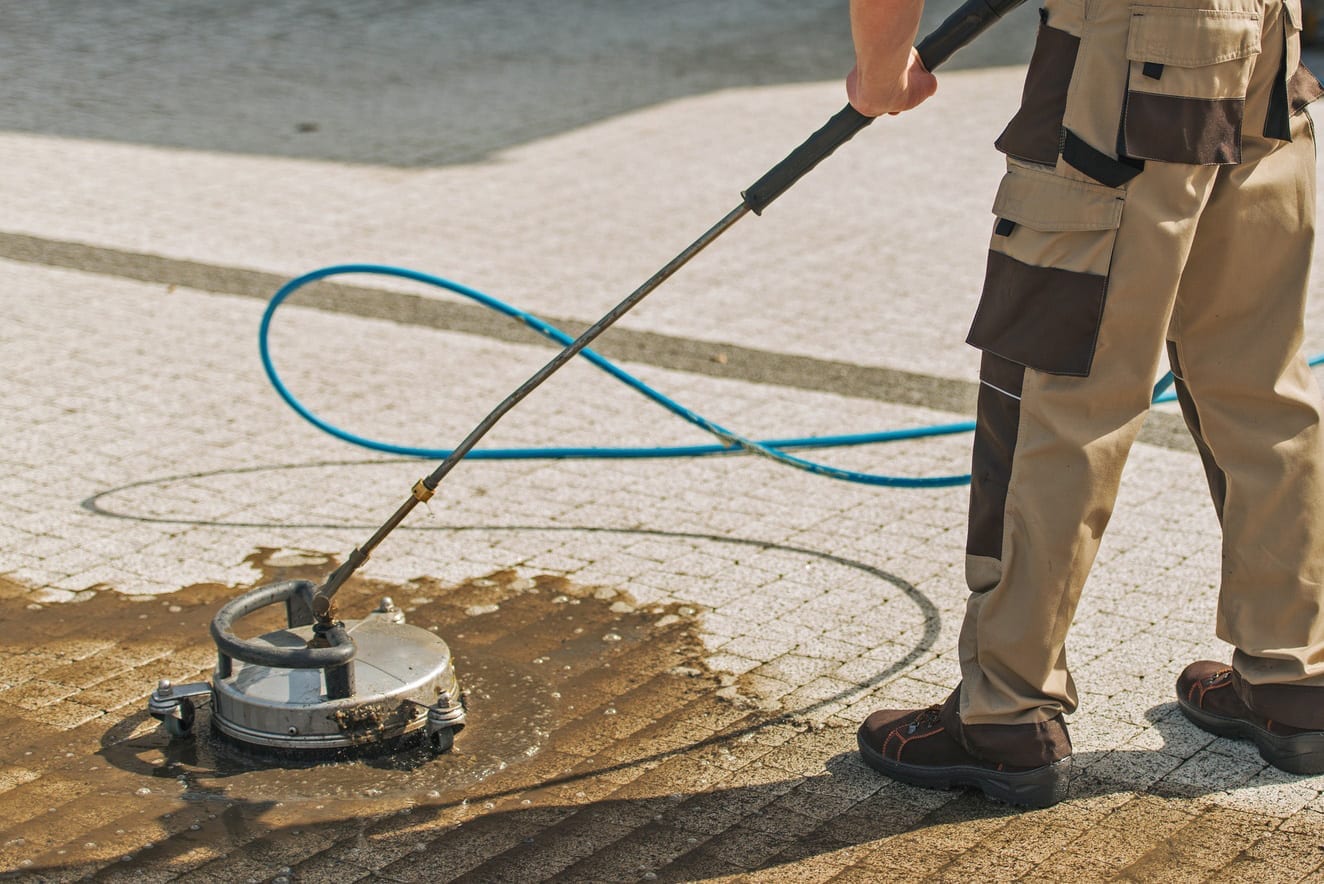 Get Your Free Estimate From Tanner's Pressure Washing
Tanner's Pressure Washing is committed to giving South Carolina businesses the pressure washing services they need at prices they can afford. Get a free estimate today to learn more about our pricing. You can also get a price over the phone by calling 864-518-6503. Someone is in the office to take your call from 8 AM to 5 PM, Monday through Friday.
What happy customers say about our pressure washing services: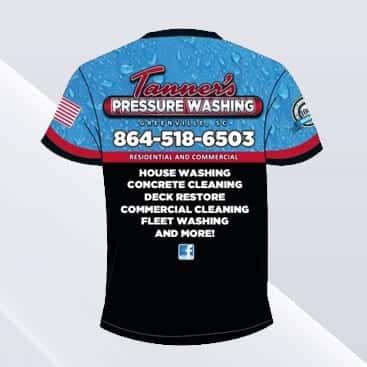 Cody and his team are very professional. Job done on the day he promised, and he did a fantastic job! Very evident that attention to detail is what his work is all about. Did not find a missed spot anywhere…When in need, Cody will be my first call.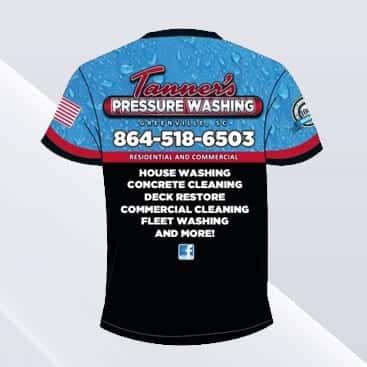 Very good and reliable guy, I would refer him to anyone. Great job Cody, thanks!!!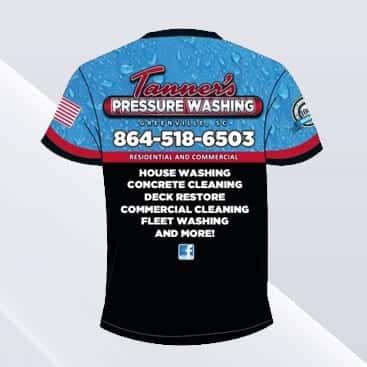 Great communication, service and follow through. On-time and great work!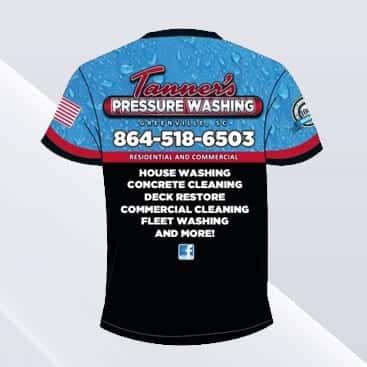 Prompt, hard-working, thorough, and reasonably priced. These guys did a fantastic job!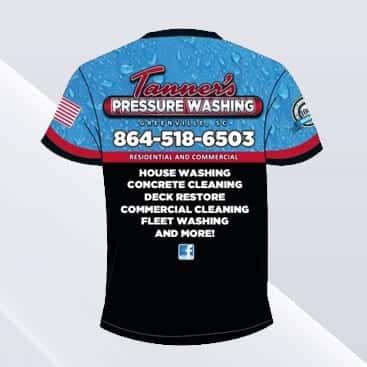 Cody arrived soon after we talked to quote our work…He did a great job on our driveway, porch and sidewalks! Highly recommend him!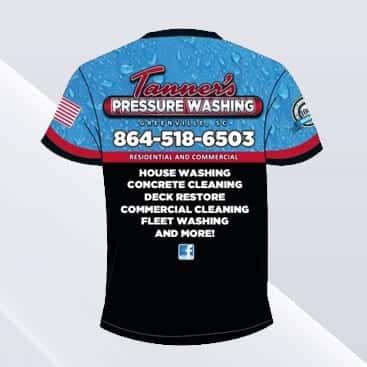 Great individual, hard working team, and an awesome service! Cody pressure washed for us last spring, it looked great!!! Highly recommend his services, will be using him on a yearly basis!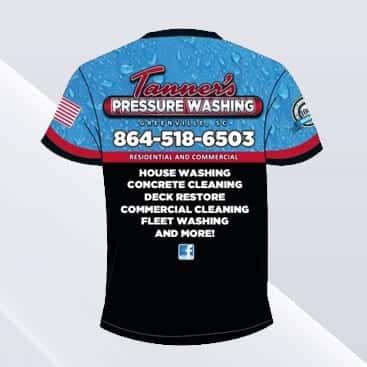 They did an amazing job. Thank you!