Commercial Pressure Washing
Commercial Pressure Washing Services
Tanner's Pressure Washing services commercial customers throughout Greenville SC, Spartanburg SC, and the Simpsonville SC areas.
Our team is ready to get even the toughest jobs done. Contact us to learn more about the different commercial pressure washing services that we offer! Our eco-friendly pressure washing system sets us apart. Our Greenville, SC area customers keep coming back to us, because we provide services that work and keep their apartment buildings, gas stations, office buildings, retail locations, motels, strip malls, restaurants, schools, hospitals, retirement homes, and churches clean, right down to the little details. We are fully Licensed & Insured.
PROPERTY MANAGERS! Making homes POP daily for property management companies. Call today for your free estimate.
FLEET WASHING! Does your company need their fleet cleaned? Call today to schedule an appointment.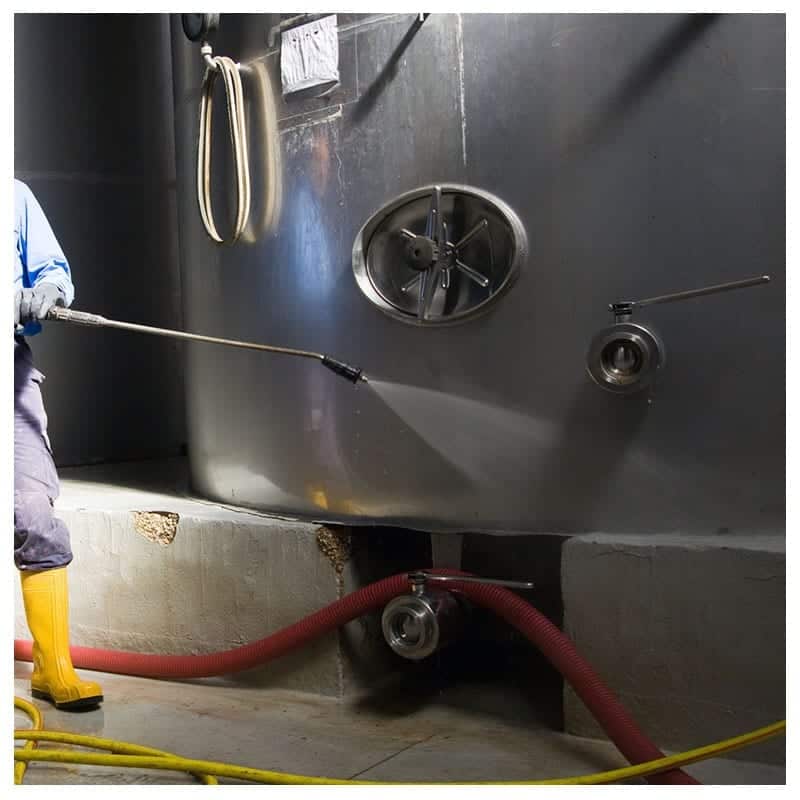 From GREEN to CLEAN!
Give us a call to schedule your FREE ESTIMATE!
Commercial Pressure Washing and Cleaning
Whether you're a restaurant, service station, office building, retail center, parking area, H.O.A. or hospital, it's important that your facilities look clean. Of course, it's not all just about appearance. It's also a matter of safety, health, and giving your patrons the confidence that your environment is safe, clean and healthy. Tanner's Pressure Washing specializes in commercial and industrial pressure cleaning, power washing, drain jetting, hot water sanitizing and mold and mildew removal. We strive to offer top-notch pressure cleaning services. We always aim to provide you with service that you will be satisfied with.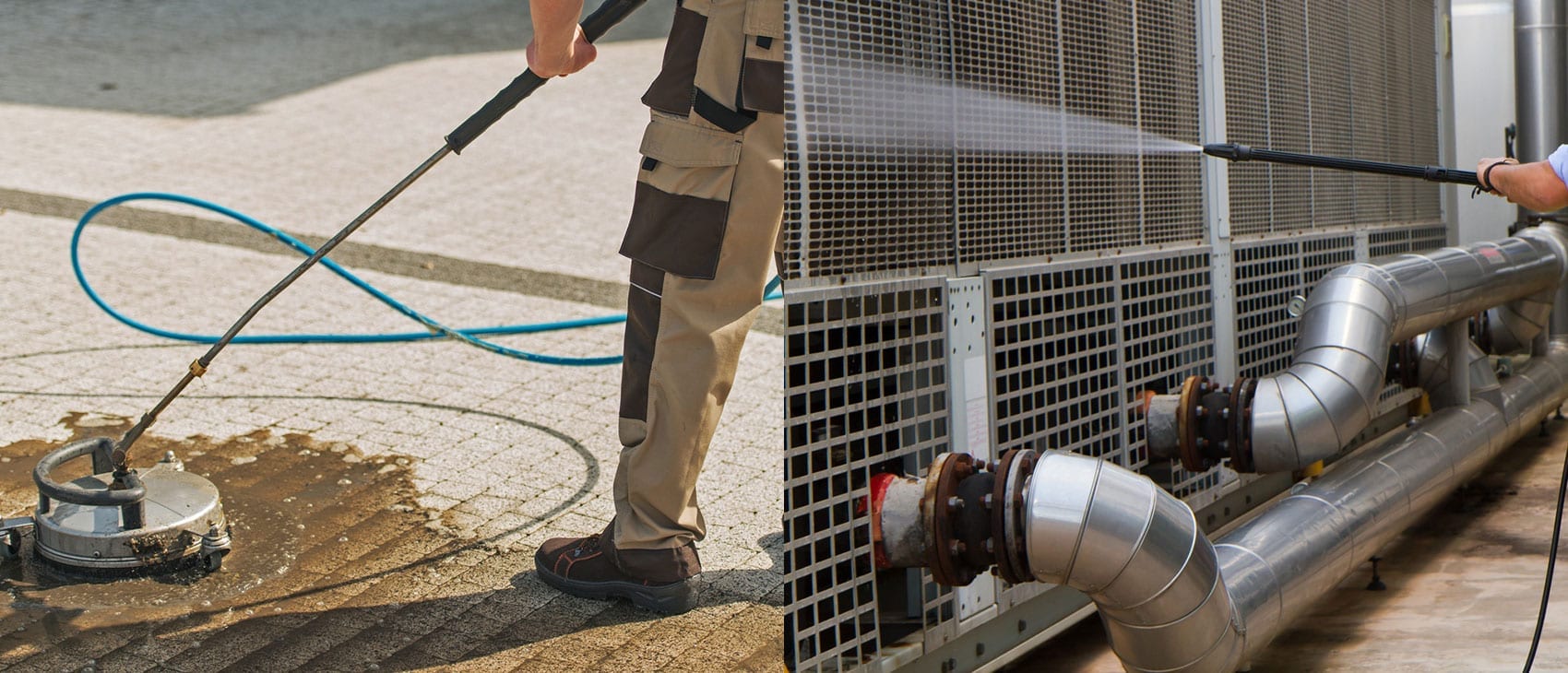 Testimonials
What happy customers say about our pressure washing services: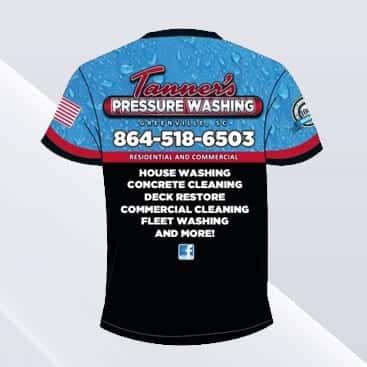 Cody and his team are very professional. Job done on the day he promised, and he did a fantastic job! Very evident that attention to detail is what his work is all about. Did not find a missed spot anywhere…When in need, Cody will be my first call.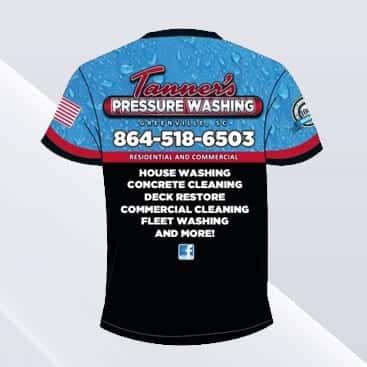 Very good and reliable guy, I would refer him to anyone. Great job Cody, thanks!!!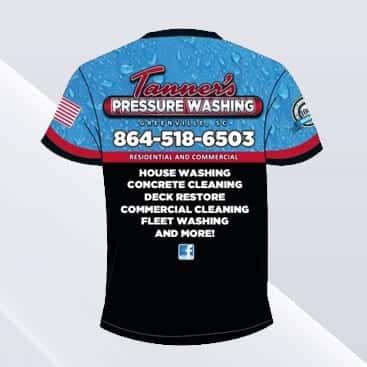 Great communication, service and follow through. On-time and great work!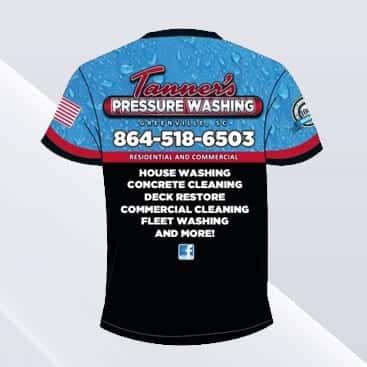 Prompt, hard-working, thorough, and reasonably priced. These guys did a fantastic job!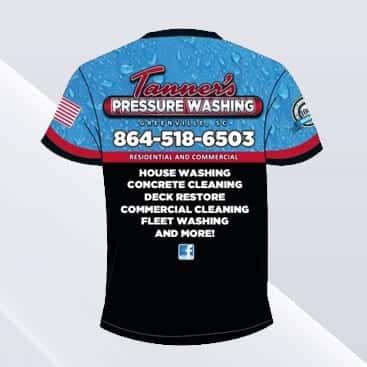 Cody arrived soon after we talked to quote our work…He did a great job on our driveway, porch and sidewalks! Highly recommend him!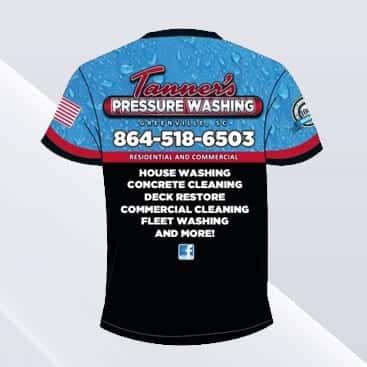 Great individual, hard working team, and an awesome service! Cody pressure washed for us last spring, it looked great!!! Highly recommend his services, will be using him on a yearly basis!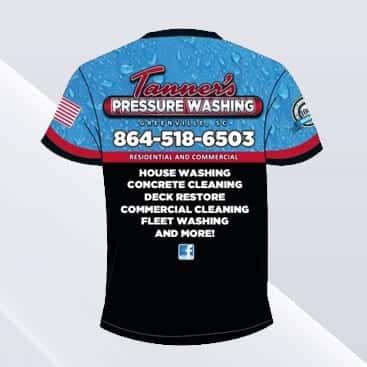 They did an amazing job. Thank you!