Residential Concrete Cleaning
Tanner's Pressure Washing provides residential concrete cleaning throughout Greenville SC, Spartanburg SC, and the Simpsonville SC areas.
Concrete, paver, stone, and brick are the most common materials to build sidewalks and walkways in South Carolina. Our experience has taught us that these materials easily attract dirt and grime.
It doesn't help that the combination of tree leaves, humidity, water, and sun creates the perfect environment for mold, fungus, mildew, and other unwanted stains.
Mold can do worse things than make your residential concrete look unattractive. It can also create slick spots that make pathways dangerous.
Residential concrete cleaning from Tanner's Pressure Washing helps solve these problems!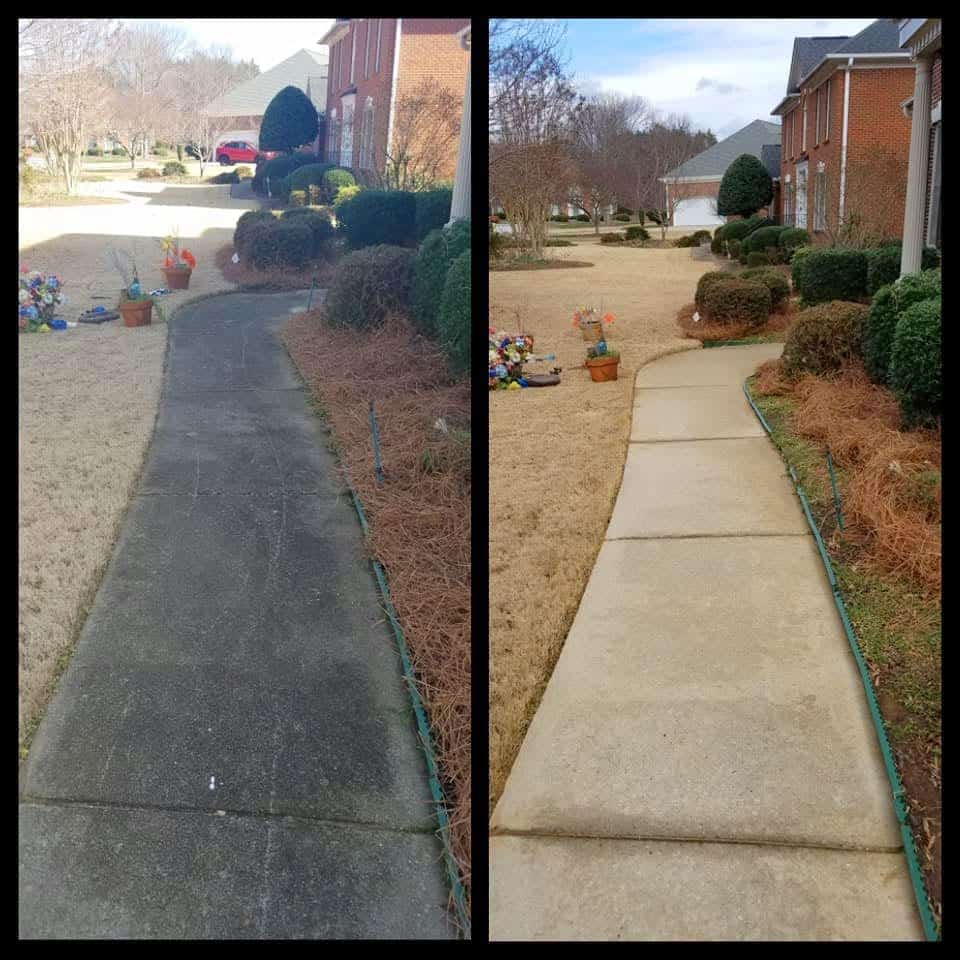 From GREEN to CLEAN!
Give us a call to schedule your FREE ESTIMATE!
Tanner's Approach to Residential Concrete Cleaning
At Tanner's Pressure Washing, we are able to clean any concrete surface on your property, regardless of its size and texture. To do so, we use only professional-grade pressure cleaners, and your job is always done by experts with a lot of experience. All of our teams get the training they need to do their jobs well. Team leaders also make sure that everyone follows guidelines to get the best results. Your satisfaction always comes first!
When using the pressure washing method to clean the concrete surfaces on your property, no harsh chemicals are required. Our high pressure system removes all of the impurities that are on the surface. Whether it's grime from exposure to the elements or vandalism like graffiti, our system can handle the job.
Concrete can usually tolerate quite a bit of pressure, but our trained team members will always use the lowest level of pressure to get the best result. We never want to damage your concrete structures!
When we are done with your concrete cleaning service, your surfaces will look as good as new and the chances of someone slipping, falling, and getting hurt will be reduced. Plus, you'll feel a sense of pride every time you look at your home's exterior.
Get Your Free Estimate for Residential Concrete Cleaning
Some people assume that professional concrete cleaning will cost too much. That's usually not the case for people in our service area. At Tanner's Pressure Washing, we aim to give you the best services at affordable prices. You deserve to have clean surfaces around your home!
You can get a free estimate for residential concrete cleaning by contacting Tanner's Pressure Washing today. If you'd rather talk on the phone, please call our office at 864-518-6503. We're open to take your call from 8 AM to 5 PM, Monday through Saturday.
Testimonials
What happy customers say about our pressure washing services: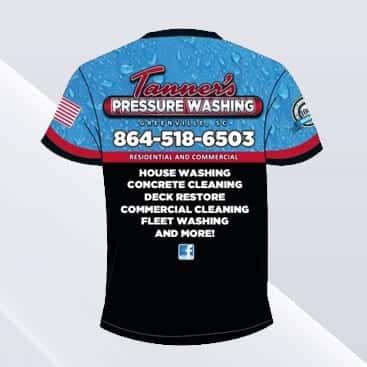 Cody and his team are very professional. Job done on the day he promised, and he did a fantastic job! Very evident that attention to detail is what his work is all about. Did not find a missed spot anywhere…When in need, Cody will be my first call.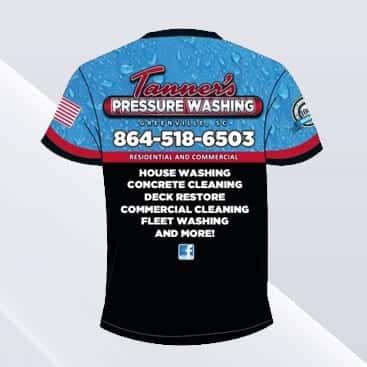 Very good and reliable guy, I would refer him to anyone. Great job Cody, thanks!!!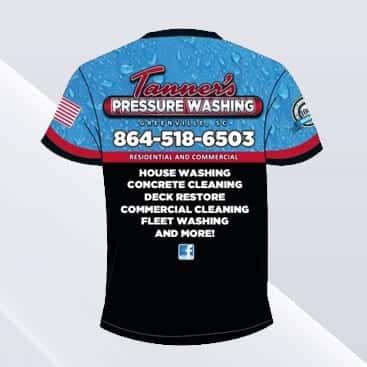 Great communication, service and follow through. On-time and great work!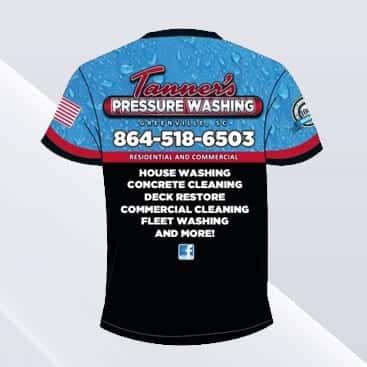 Prompt, hard-working, thorough, and reasonably priced. These guys did a fantastic job!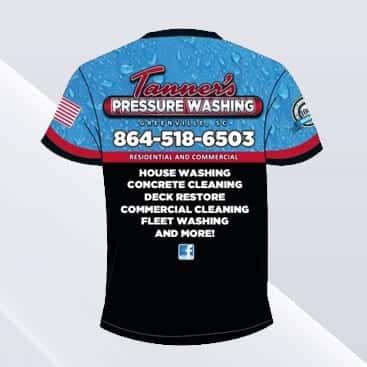 Cody arrived soon after we talked to quote our work…He did a great job on our driveway, porch and sidewalks! Highly recommend him!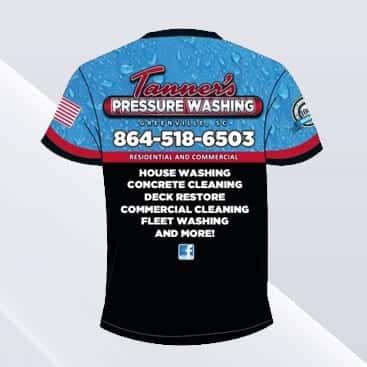 Great individual, hard working team, and an awesome service! Cody pressure washed for us last spring, it looked great!!! Highly recommend his services, will be using him on a yearly basis!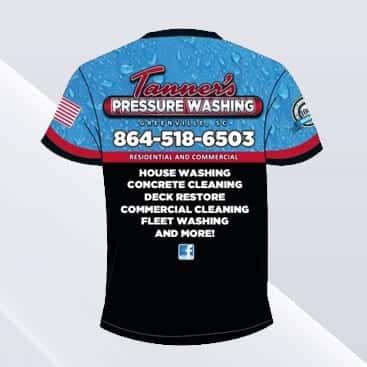 They did an amazing job. Thank you!