Tanner's Pressure Washing provides soft washing for homes throughout Greenville SC, Spartanburg SC, and the Simpsonville SC areas.
Your home is most likely the biggest investment of your entire life! Soft pressure house washing from Tanner's Pressure Washing gives an affordable, convenient way to protect your investment.
Your property is more than acreage and four walls – it's an investment. Our team is proud to bring out the best in your property with pressure washing services. We help you enjoy your home or business to its full potential, today and everyday.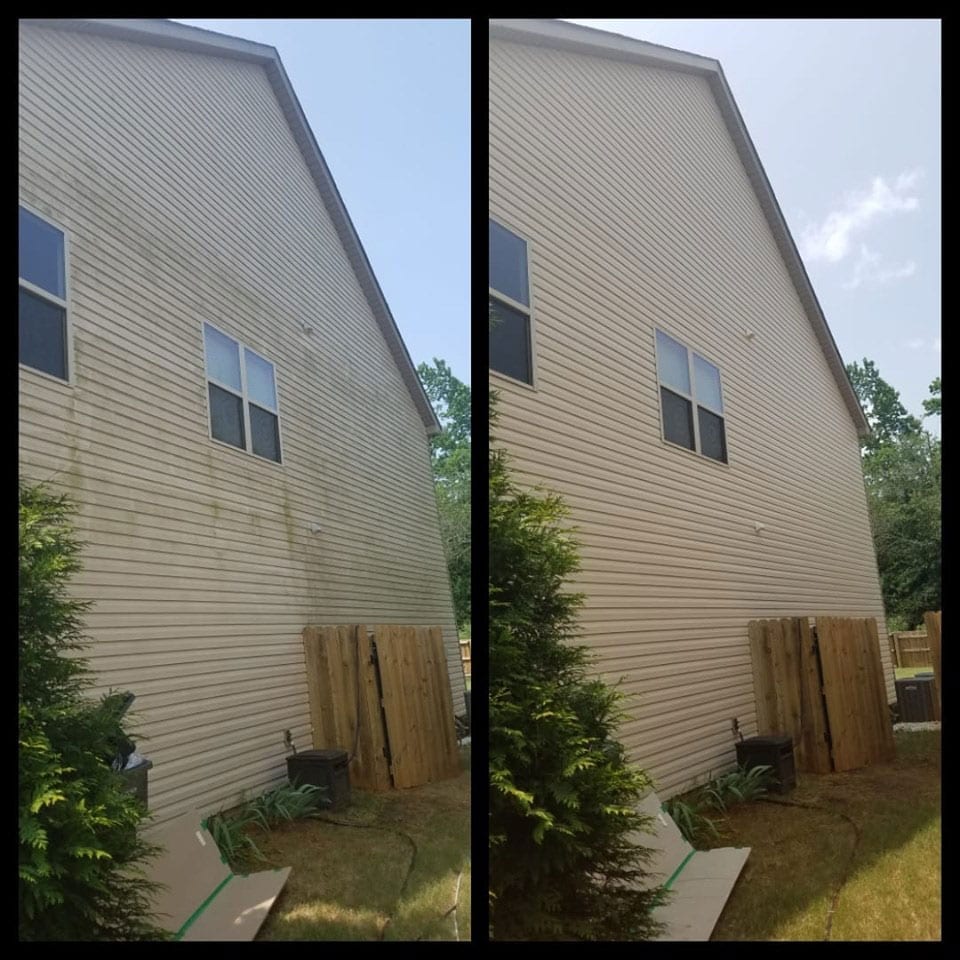 From GREEN to CLEAN!
Give us a call to schedule your FREE ESTIMATE!
The Benefits of Soft Wash House Washing
South Carolina's humid weather creates the perfect environment for algae, mold, and other fungi to grow on your home's exterior. When you add moisture and heat, you often get fungus. Soft wash house washing removes algae, mold, dirt, and pollutants from your home without causing damage to paint, brick, or siding.
Soft wash house washing also makes your home a safer place. When you eliminate allergens that cling to your house, you make it easier for people to breathe.
Get regular cleaning to lower the long-term costs of maintaining your home. Algae, dirt, and pollution can do terrible damage to your house's walls. Frequent cleaning will remove the problems before they cause discoloration and cracking. In the long-run, you save money by avoiding the high cost of repairs and replacements!
Tanner's Approach to Soft Wash House Washing
Here at Tanner's Pressure Washing, we use a low pressure, soft washing technique to thoroughly clean homes without harm to plants, painted surfaces, etc. Get stress-free service that you can rely on from Tanner's Pressure Washing!
Our teams get trained to use safe detergents and low pressure to remove even the most stubborn grime from your home's walls. You won't believe how amazing your house looks when they finish.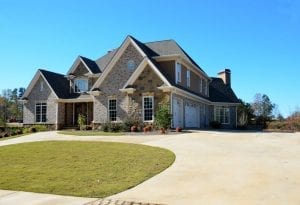 Get Your Free Estimate From Tanner's Pressure Washing
Reach out to our office to get a quote for soft wash house washing. We do everything possible to keep prices low so everyone can afford to protect their homes with soft washing.
Testimonials
What happy customers say about our pressure washing services: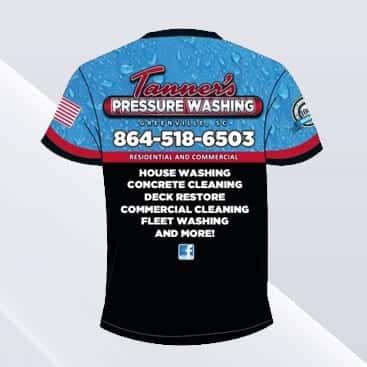 Cody and his team are very professional. Job done on the day he promised, and he did a fantastic job! Very evident that attention to detail is what his work is all about. Did not find a missed spot anywhere…When in need, Cody will be my first call.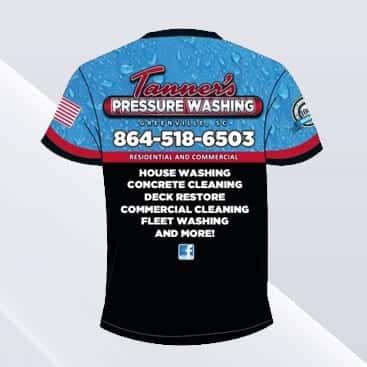 Very good and reliable guy, I would refer him to anyone. Great job Cody, thanks!!!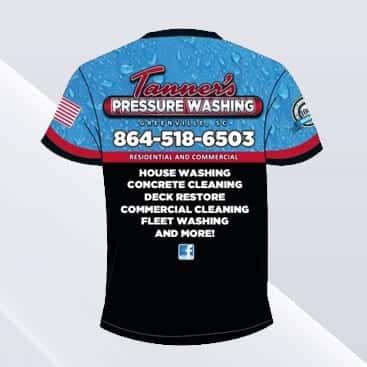 Great communication, service and follow through. On-time and great work!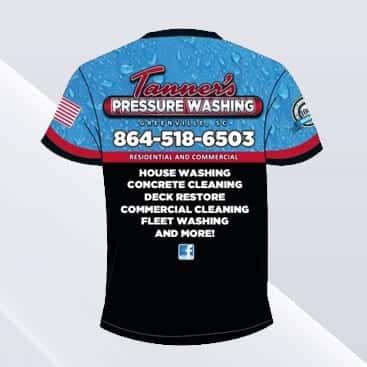 Prompt, hard-working, thorough, and reasonably priced. These guys did a fantastic job!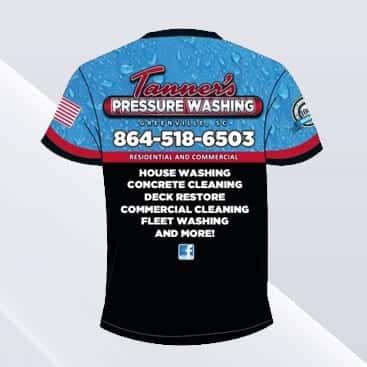 Cody arrived soon after we talked to quote our work…He did a great job on our driveway, porch and sidewalks! Highly recommend him!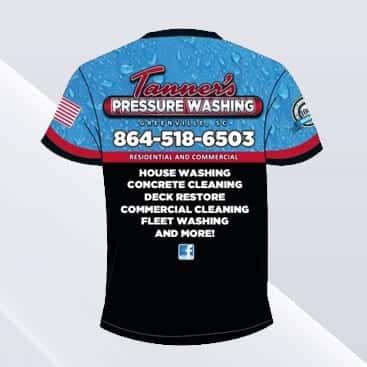 Great individual, hard working team, and an awesome service! Cody pressure washed for us last spring, it looked great!!! Highly recommend his services, will be using him on a yearly basis!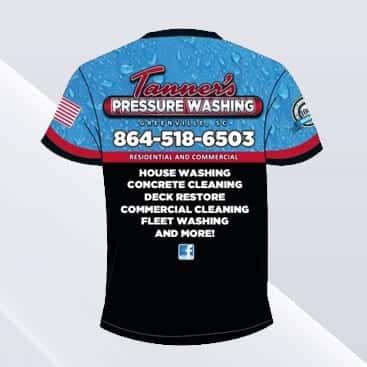 They did an amazing job. Thank you!