Tanner's Pressure Washing provides safe & effective roof washing to homes throughout Greenville SC, Spartanburg SC, and the Simpsonville SC areas.
Constant exposure to South Carolina's weather can damage your roof quickly. You may notice gray or black streaks on your roofing. Those streaks come from algae that will keep spreading until you do something to stop it. Exposure to dirty rainwater, sun, and pollution also contribute to your roof's health.
Tanner's roof soft washing will remove stubborn grime and stains to make your roof look better and last more years. The longer you wait, the more algae and dirt collect on your roof. So, schedule a roof soft washing appointment as soon as possible to get a clean roof you'll love.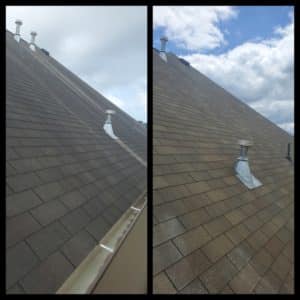 From GREEN to CLEAN!
Give us a call to schedule your FREE ESTIMATE!
Tanner's Approach to Roof Soft Washing
Tanner's uses soft washing techniques to protect your roof from the harmful effects of high-pressure water. During roof soft washing, our team members apply a solution that helps loosen the algae and grime on your shingles. Once the detergent does its job, our crew uses low water pressure to wash away the solution, leaving behind an attractive roof that will make you feel proud.
Our team members receive the training they need to clean your roof safely and effectively. We can use soft wash techniques on practically any kind of roofing material, including asphalt shingles, clay tiles, and metals like copper.
If you have a roofing system that isn't listed here, please contact Tanner's to learn more about your options. We probably have a technique that can rejuvenate your roof and make your home look lovely.
The Benefits of Roof Soft Washing
Homeowners get several benefits from roof soft washing. Many of our repeat clients choose roof soft washing because it:
Removes stubborn stains and algae without damaging their roofs, gutters, awnings, and other features.
Can prolong a roof's lifetime, which means they save a lot of money by avoid the high cost of replacing a roof.
Lightens the color of their roofs, which means they don't need to spend as much money on electricity cooling their homes during the summer.
With Tanner's roof soft washing, you get a more attractive home while you save money!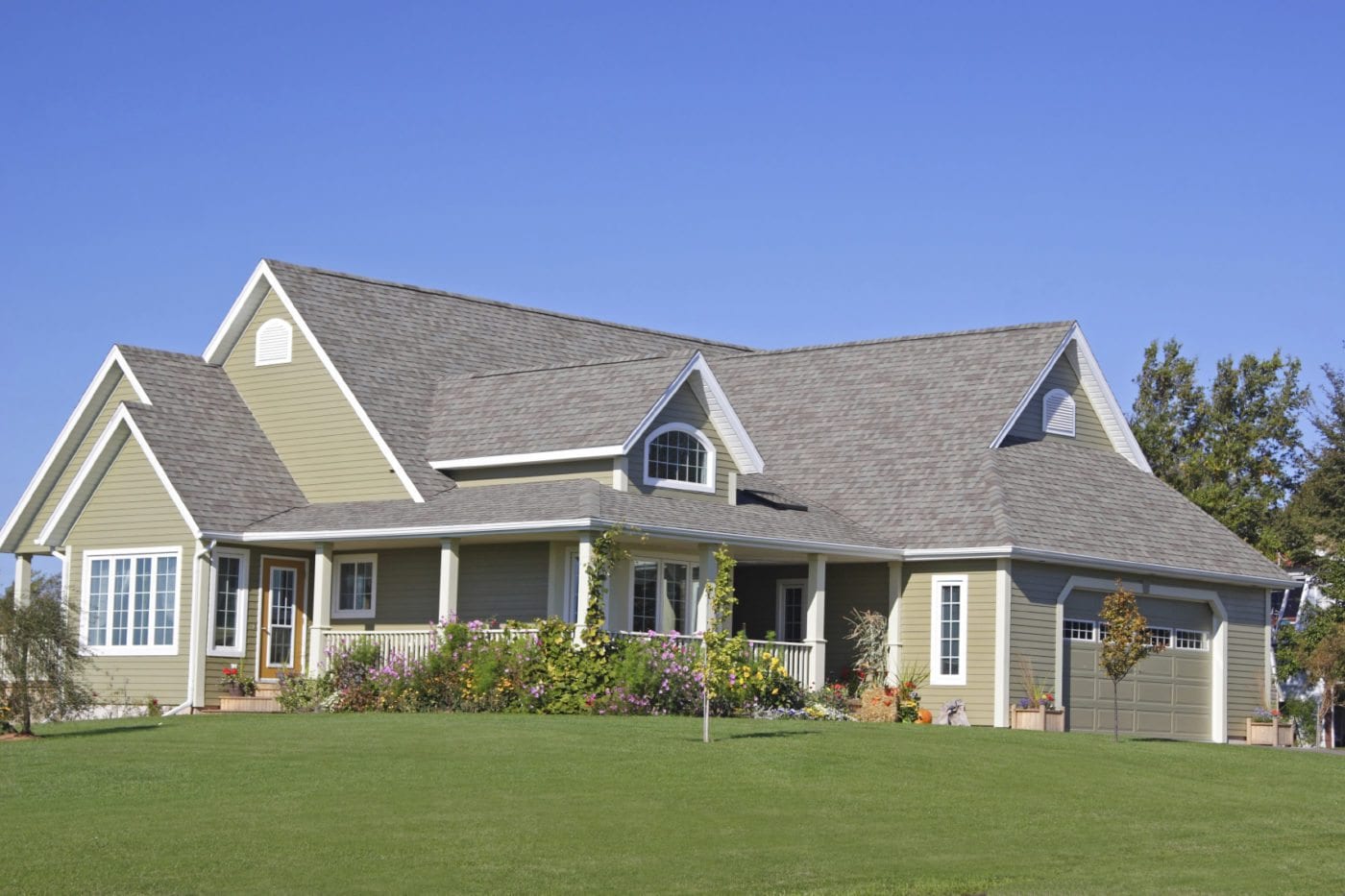 Get Your Free Estimate From Tanner's Pressure Washing
Many of our customers are surprised to find out how affordable roof soft washing is. Don't assume that professional roof washing is outside of your budget. Get a free price quote today to learn how much it will cost to use soft washing techniques on your roof.
If you prefer calling our office, dial 864-518-6503. We have someone in the office from 8 AM to 5 PM, Monday through Saturday, to take your calls.
What happy customers say about our pressure washing services: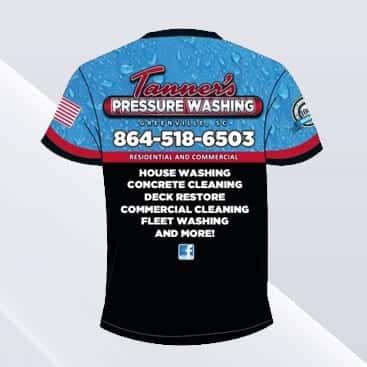 Cody and his team are very professional. Job done on the day he promised, and he did a fantastic job! Very evident that attention to detail is what his work is all about. Did not find a missed spot anywhere…When in need, Cody will be my first call.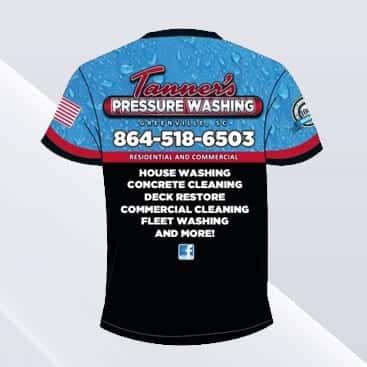 Very good and reliable guy, I would refer him to anyone. Great job Cody, thanks!!!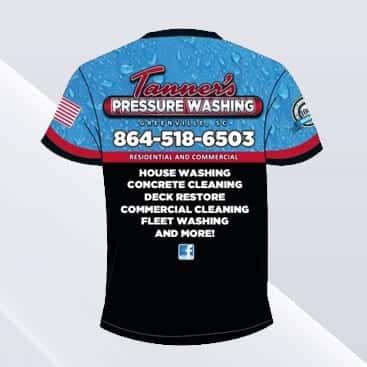 Great communication, service and follow through. On-time and great work!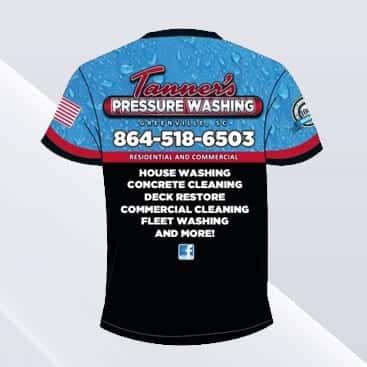 Prompt, hard-working, thorough, and reasonably priced. These guys did a fantastic job!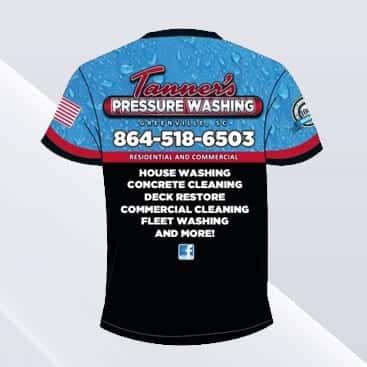 Cody arrived soon after we talked to quote our work…He did a great job on our driveway, porch and sidewalks! Highly recommend him!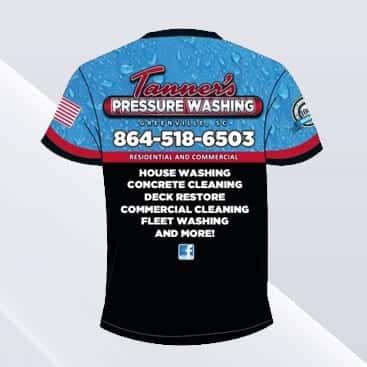 Great individual, hard working team, and an awesome service! Cody pressure washed for us last spring, it looked great!!! Highly recommend his services, will be using him on a yearly basis!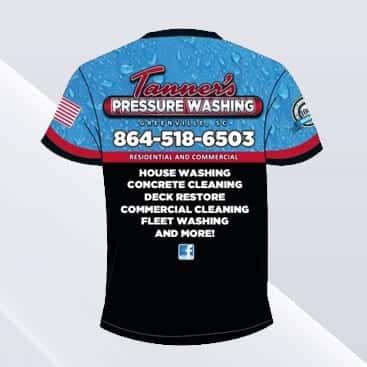 They did an amazing job. Thank you!